MUSK 2 & POUDRE DE RIZ / Review By Yana@ Tommelise
---
Good News: CASSIS is back!
Many CASSIS Lovers wrote, …
So I decided, CASSIS is back, NOW!
AND: SUNTANGLAM, LISBON BLUES, FUNFAIR
and LEMON SORBET & ORANGE
will stay for spring until May/ June this year : )
---
OUT NOW : MUSK 2 & POUDRE DE RIZ
---
SP MUSK / Best Of 2019, Review by Yana@ Tommelise
---
With Hope & Joy Into The Future / DELIRIOUS IRIS Review by Miguel Matos
---
SEA SALT TAR –
Salted Seaweed Tar With Azur Marine Accord
and Amber wood Musks.
CASSIS, IMMORTELLE
TURKISH ROSE, JASMIN, TUBEROSE
AZUR MARINE ACCORD
JUNIPER TAR, ARTEMISIA,
CARDAMOM, CLOVES, TONKA
AMBER WOOD MUSKS.
---
SP MUSK / SEA SALT AMBER / Review by Maximilian must know
Thank you,  Max !
Much 💜 Love to NYC.
---
SEASON'S GREETINGS from THE NUTCRACKER
If you have the chance to see a good company's ballet performance of THE NUTCRACKER, you should not miss!
The music by Tschaikowsky is one of my all time favourites💖
HAVE A WARM AND MERRY CHRISTMAS💥
and all my best wishes for 2020 to Everybody Everywhere💚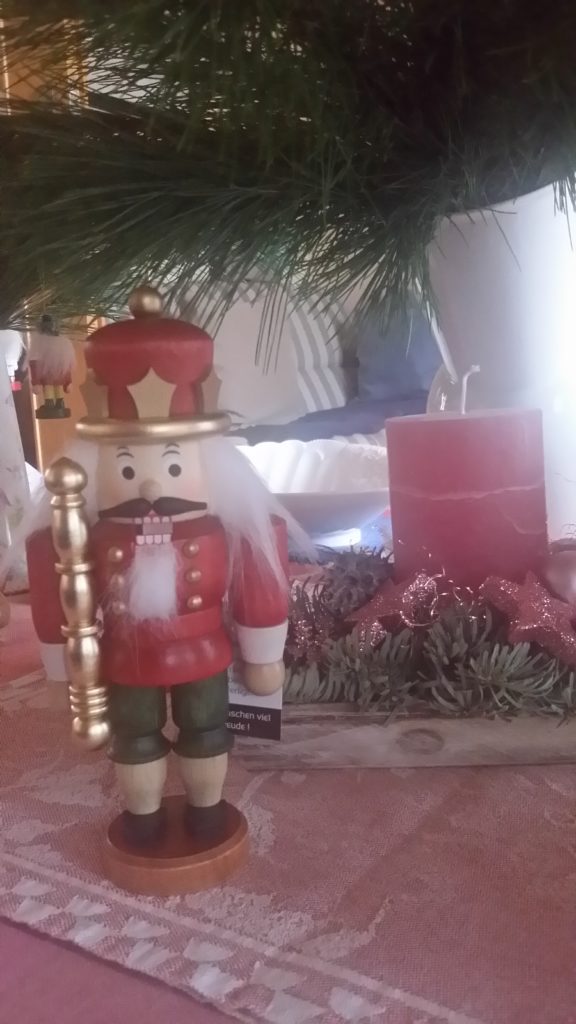 ---
POWDER & DUST / TOP 3 Favourite Niche Fragrances, By Claire/ Smurfygurly
Much 💜 Thank you, Claire !
---