SANDAL & PEONY/ Review by Yana @Tommelise/YouTube
Thank you, Yana💗
I am happy, you love SP S&P
---
SANDAL & PEONY/ Review by Claire @Smurfygurly
Huge Hugs & Kisses 💋
in the UK! Thank you, Claire💕
---
SANDAL & PEONY / Review by Stephan Matthews
---
OUT NOW: SANDAL & PEONY / by SP PARFUMS
After having hard times with social distancing,
we all need Hugs & Kisses 💋
SANDAL & PEONY will come right for this.
---
SEA SALT TAR & POUDRE DE RIZ / Review by Stephan Matthews
---
Best Spring & Summer Fragrances by SP PARFUMS / Review by Claire@ Smurfygurly.
Thank you, Claire ! …💛 Lovely Review
Much Love 💚 to the UK !
---
Hard Times, … STAY SAFE & STRONG❤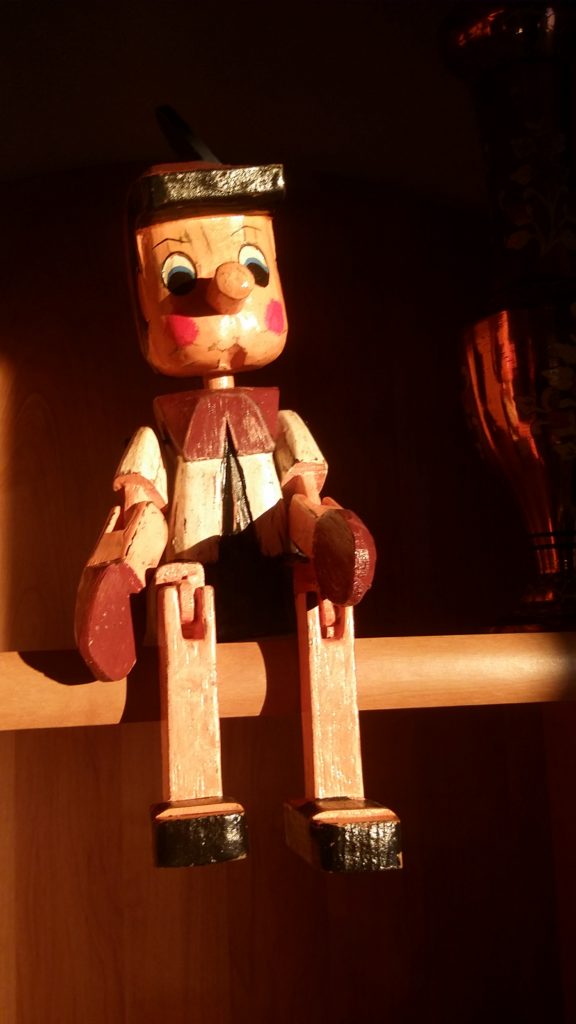 We have hard times,
MUCH LOVE TO ALL PEOPLE,
who are extremely involved & work hard ,
especially in Italy, the US, France, Spain, UK,
Germany … everywhere.
Let's hope together for better days ❤
….
SP PARFUMS goes on, we still send your orders.
HOME IS, WHERE THE PERFUME IS…
Stay safe !
❤ Sven P/ SP PARFUMS
---
AZUR MARINE & SUMMERTIME / Review by Yana & Benni
Thank you💚 Yana&Benni ! Stay safe
and much Love to you and all the best for you
and your loved ones💙
---
SP PARFUMS/ We continue our delivery – SPECIAL 4 SP scents for the 3×7,5ml TravelSprayer Offer
With Corona/Covid-19-2 these are and will be hard times for all of us, worldwide.
We all are worried and some of us in fear, me too.
But we continue our delivery.
For that reason I call back NARDUS and PALO SANTO for all people, who love and need spiritual scents for meditation, especially in these times.
And we have two limited spring/summer scents:
SUMMERTIME- fresh red-green apple blossom fruity floral
AZUR MARINE – fresh mediterran seebreeze neo-amber.
NARDUS, PALO SANTO, SUMMERTIME and AZUR MARINE are only available in a LIMITED EDITION in the 7,5 ml size in the 3×7,5ml SPECIAL OFFER.
(So you can't find them listed in the webshop,
there will be no 30 ml and no 1,5 ml samples )
When you order the OFFER 3×7,5ml TRAVEL SPRAYER please send a message with your order.
You can choose from all 25 SP Scents and these SPECIAL 4.
I hope, you and your loved ones are doing well.
Much Love❤
Sven P / SP PARFUMS.
---
SP MUSK 2 / POUDRE DE RIZ / SEA SALT TAR/ Review by Maximilian
---