SP MUSK
Eau de Parfum
Honey-sweet blossom florals balanced with dusty dry old natural Patchouli in a MUSK composition, interacting with your skin with the result of a Second Skin MUSK.
MOON MUSK ACCORD WITH NATURAL SAMBAC JASMIN –
HAWTHORN/ ACACIA WITH ASPECTS OF HONEY CONTRASTING WITH NATURAL PATCHOULI
SP PARFUMS does not use animal products, all animalic accords are synthetic notes.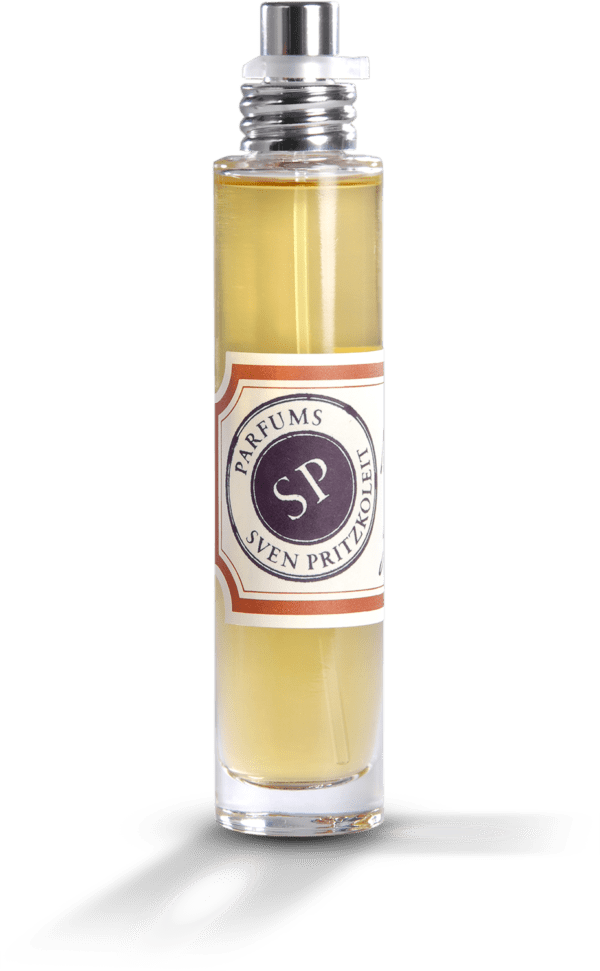 8,00€ – 129,00€ inkl. MwSt.
430,00€ – 533,33€ / 100 ml