Rose Polaroid
Eau de Parfum
Here it comes …
The unique Polaroid Flash impression of a green ROSE
With aldehydic florals and a soft amber-musk-woody and mossy drydown.
With ordering a 30ml bottle SP COLOGNE you can choose your free 7,5ml Travel Sprayer from the whole range of SP PARFUMS
(please add your purchased scent at "Anmerkungen" when sending your order)
SP PARFUMS does not use animal products, all animalic accords are synthetic notes.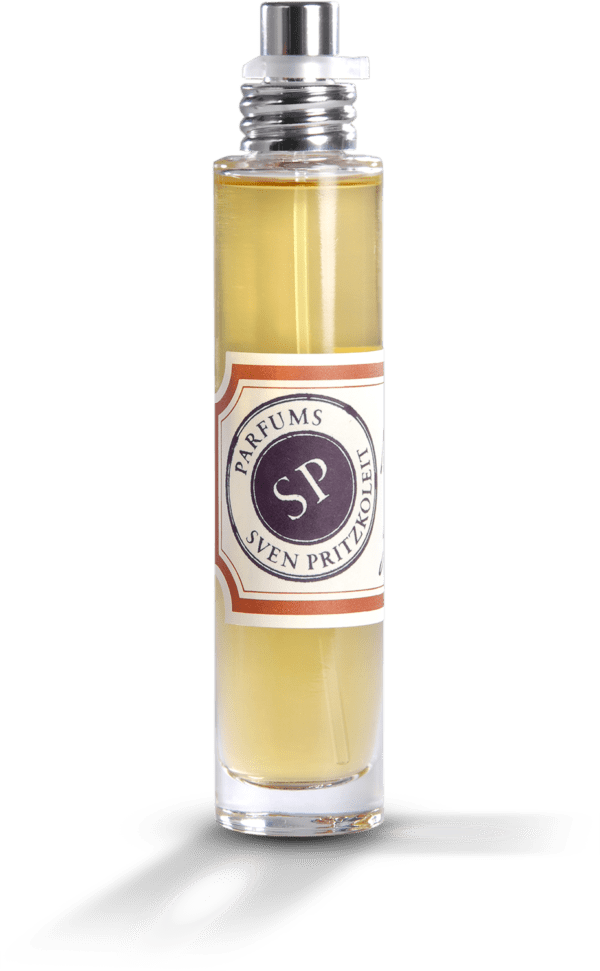 8,00€ – 129,00€ inkl. MwSt.
430,00€ – 533,33€ / 100 ml