Nowhere Fast
Extrait de Parfum
LIMITED EDITION
SP PRIVATE PERFUME WITH MIGUEL MATOS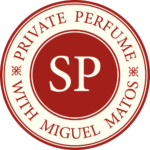 Red & Black Fireworks.
NOWHERE FAST is part of the Art Project NOWHERE FAST (2018), curated by Miguel Matos.
BURNING WHITE FLORAL
CANDLES AND WAX
ACCORD PYROGENE OF FIREWORKS
AND BURNT MATCHES
BLACKACETATE ACCORD WITH
RED WOOD AND ANIMALIC MUSKS
SP PARFUMS does not use animal products, all animal accords are synthetic notes.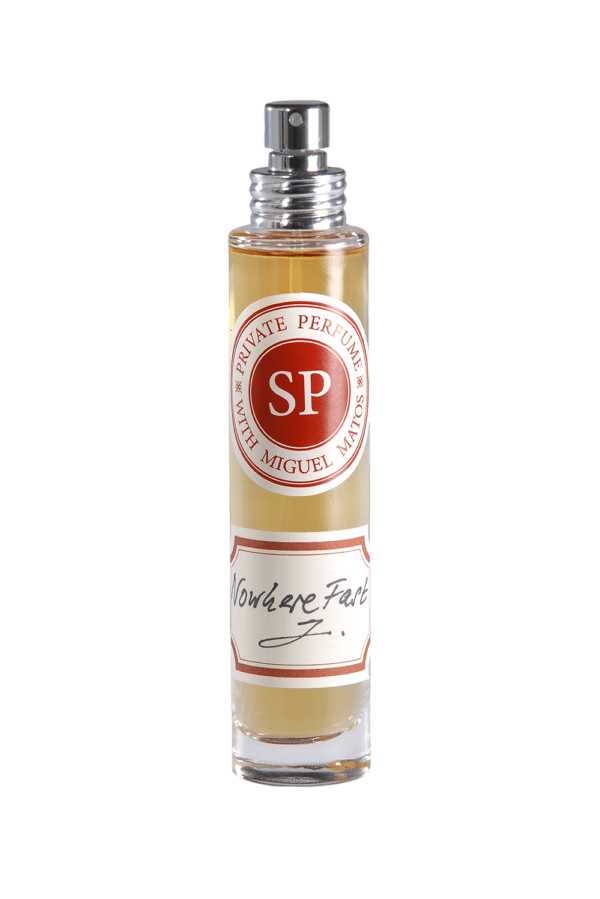 10,00€ – 158,00€ inkl. MwSt.
526,67€ – 666,67€ / 100 ml