Cassis
Eau de Parfum
This is the natural impression of blackcurrant with all its aspects of fruit, leaves and wood.
This is a happy scent!
And it's smooth and charming too – with wild berries and velvet woods in the drydown.
SP PARFUMS does not use animal products, all animal accords are synthetic notes.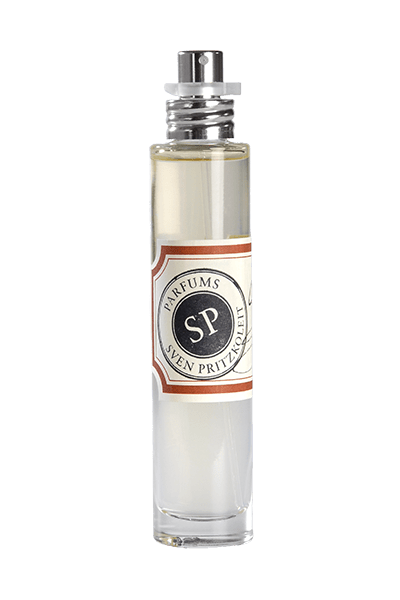 8,00€ – 129,00€ inkl. MwSt.
430,00€ – 533,33€ / 100 ml