Lemon Sorbet & Orange
Extrait de Parfum
Starting with a cooling Lemon Sorbet it's a perfect summer scent – fresh, refreshing and longlasting ( in difference to a Cologne) with shades of green  and the natural impression of orange and tangerine peel in the drydown.
SP PARFUMS does not use animal products, all animal accords are synthetic notes.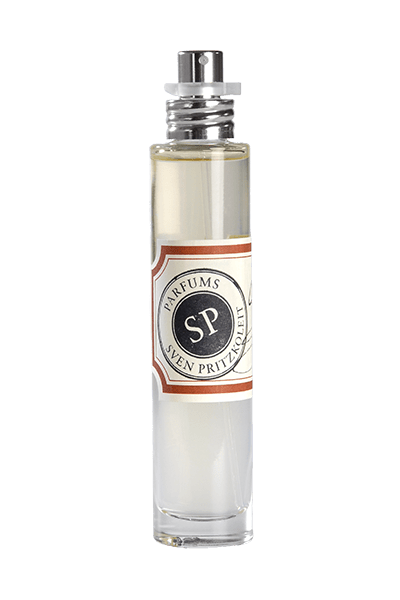 8,00€ – 129,00€ inkl. MwSt.
430,00€ – 533,33€ / 100 ml