CHRISTMAS CASSIS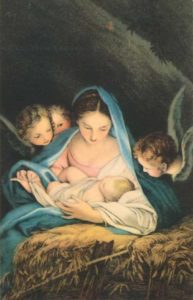 Eau de Parfum
SP PARFUMS Christmas Scent
Pure Life and Happiness
Fruity Blackcurrant with all its herbal and woody aspects with a warm drydown of berries and musks.
"I think, we should have some holy scents for the soul these times –
I tried – and I hope, I did some …
Love & Peace to Everybody! Enjoy!
Have a warm and merry Christmas!"
S.P.
Every ordered 30ml bottle comes with a reprint postcard of "The Holy Night" by Maratti and a free 7,5ml Sprayer of your choice. (Please write down your choice at 'Anmerkungen zur Bestellung')
SP PARFUMS does not use animal products, all animal accords are synthetic notes.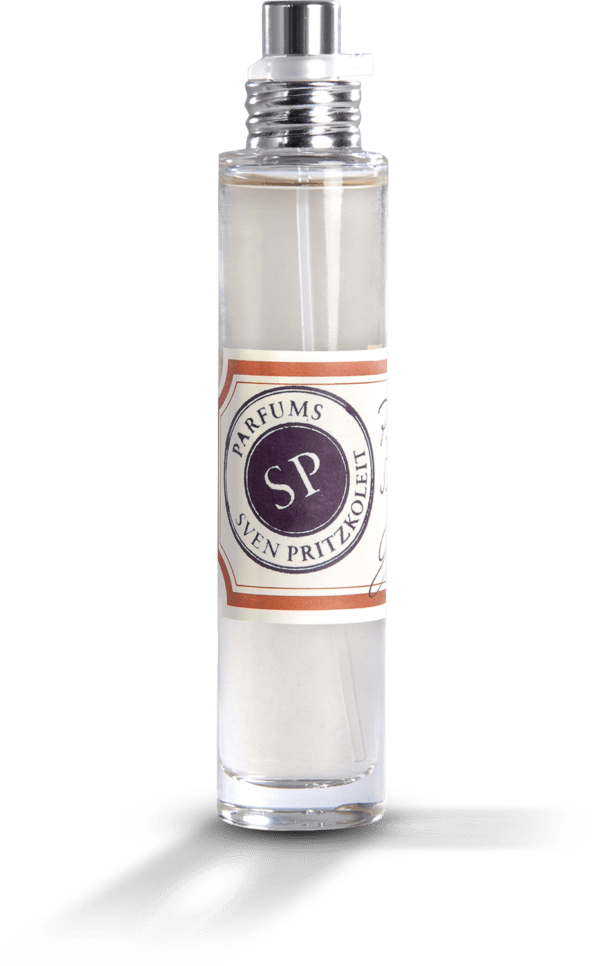 8,00€ – 129,00€ inkl. MwSt.
430,00€ – 533,33€ / 100 ml